CARB kids bikes in Vietnam market
Our own brand (CARB) are hot sales in Hanoi, Vietnam with superior quality and reasonable price. The cycling competition was organized by our Vietnam customers.The running competition was held at the walking street of Hoan Kiem Lake, the center of Hanoi.
Playing is the nature of children, CARB kids bikes offfer children to exercise, and enjoy the endless coordiantion of limbs, CARB kids bikes postioning in the high-end, quality, environmetal protection, the three goals of environmental protection, for the children to provide a comfortable, healthy and safe ride, make the children happy, parents don't worry! All staff from CARB Kids Bicycle company welcome everyone to negotiate!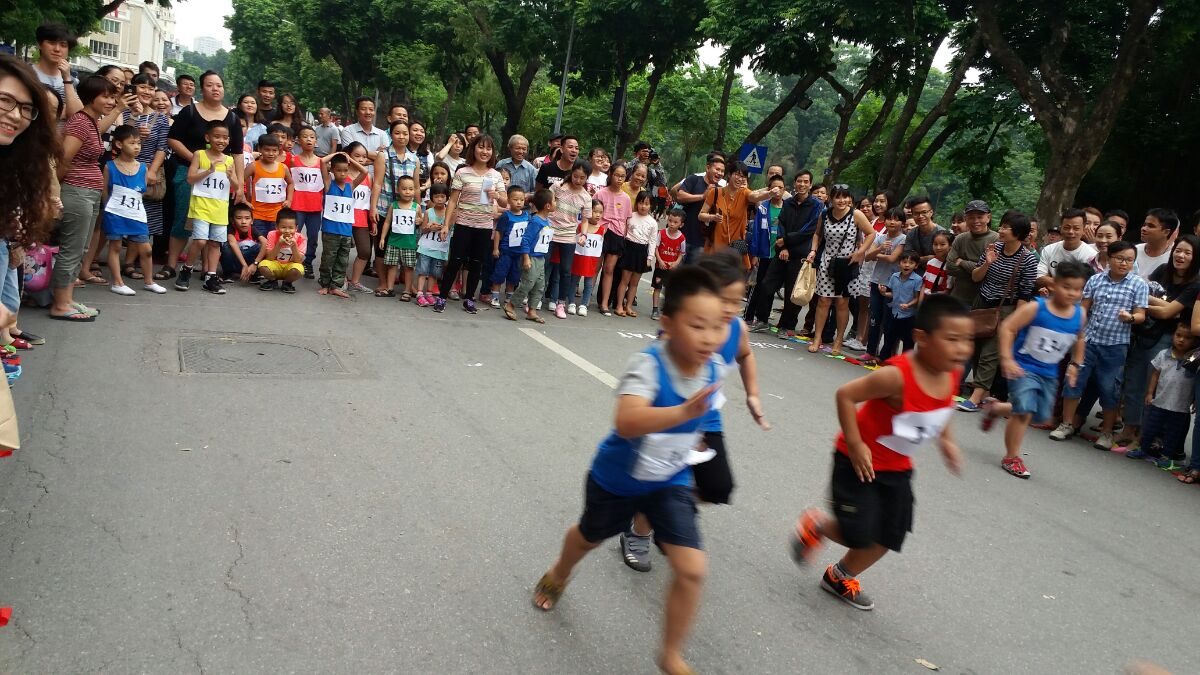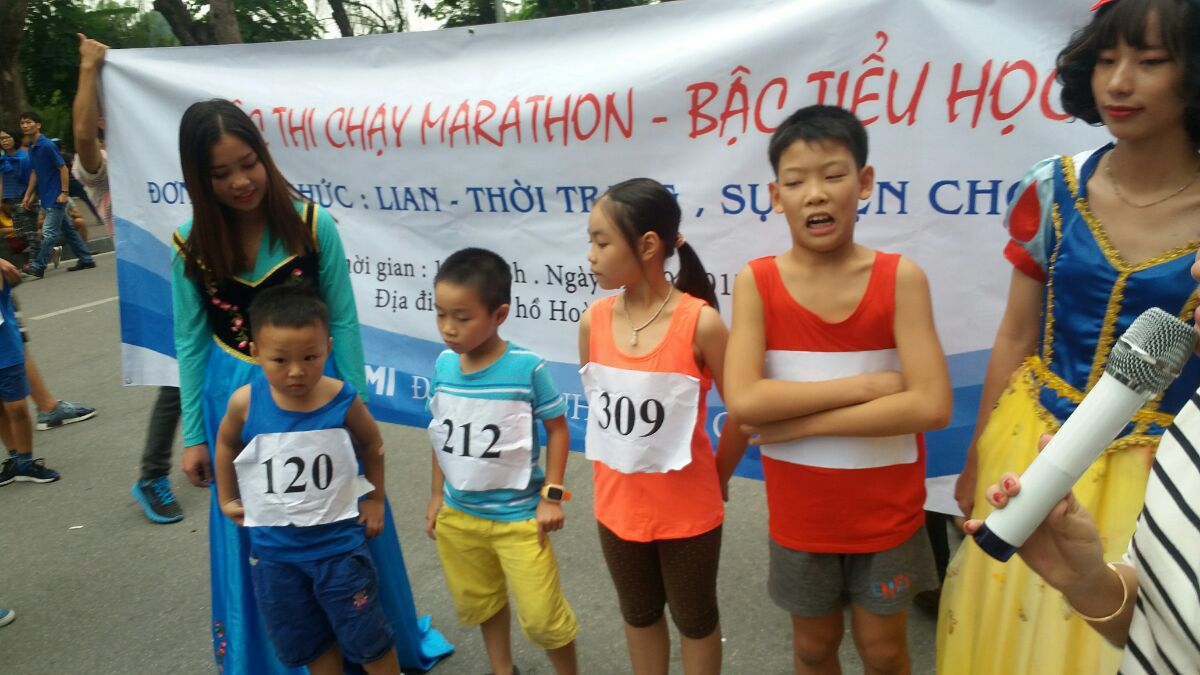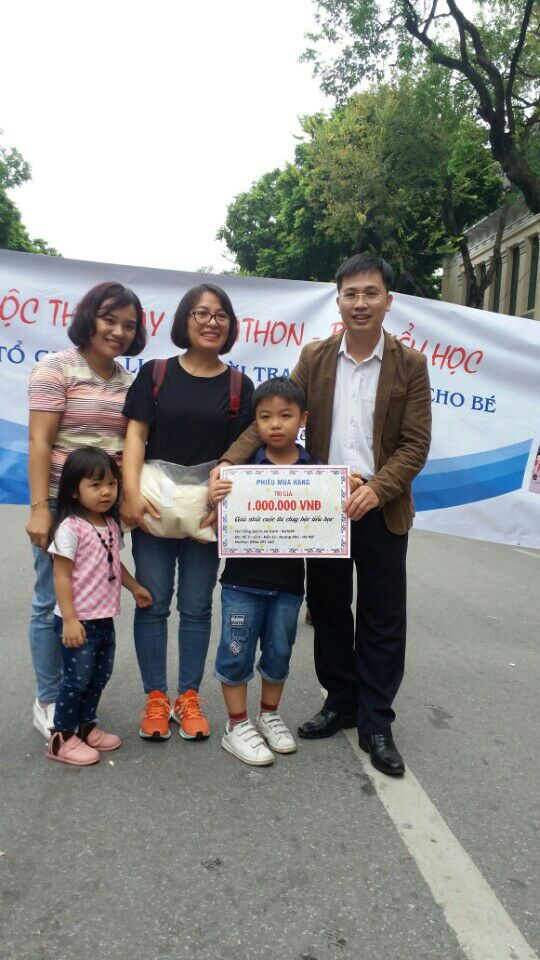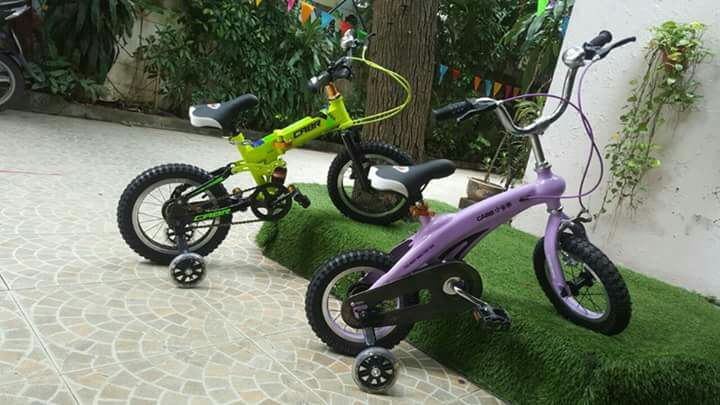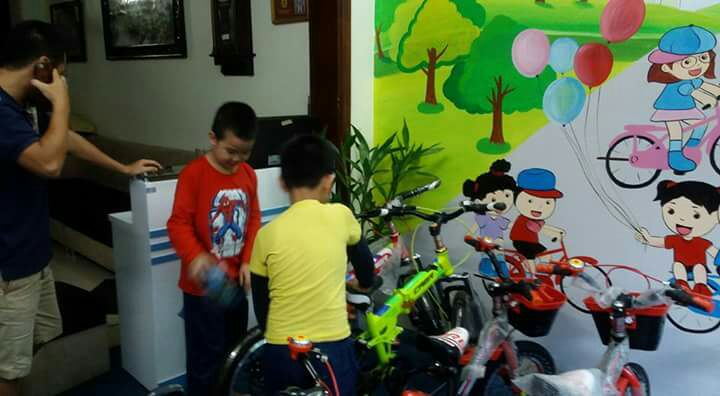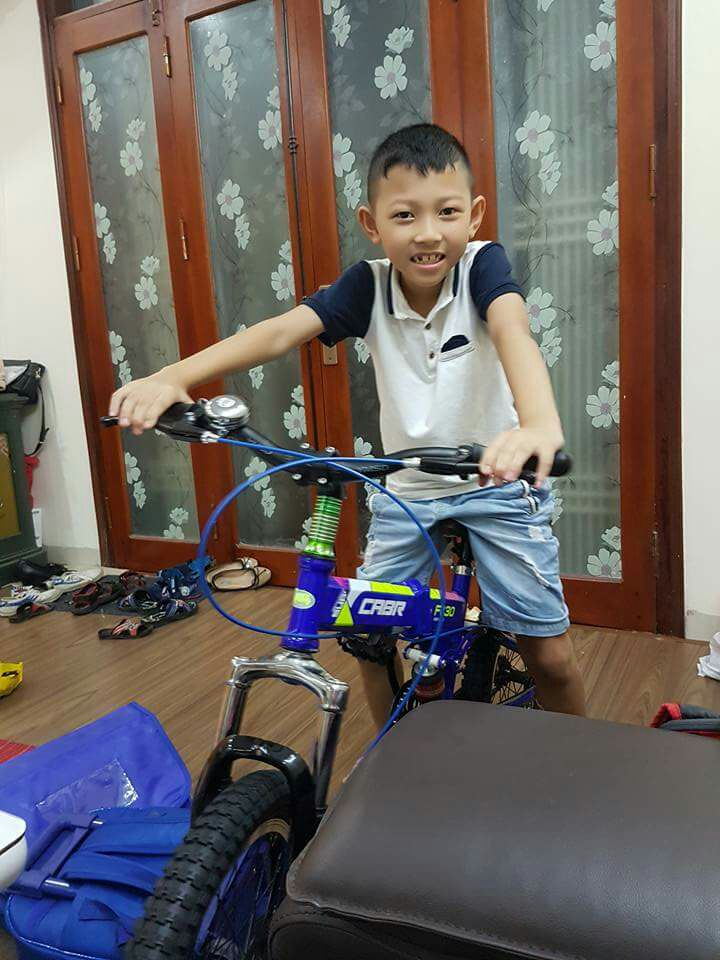 Hope our customers earn more and more money and hope our kids bikes are more and more popular in Vietnam market!